Ultra High Pressure Systems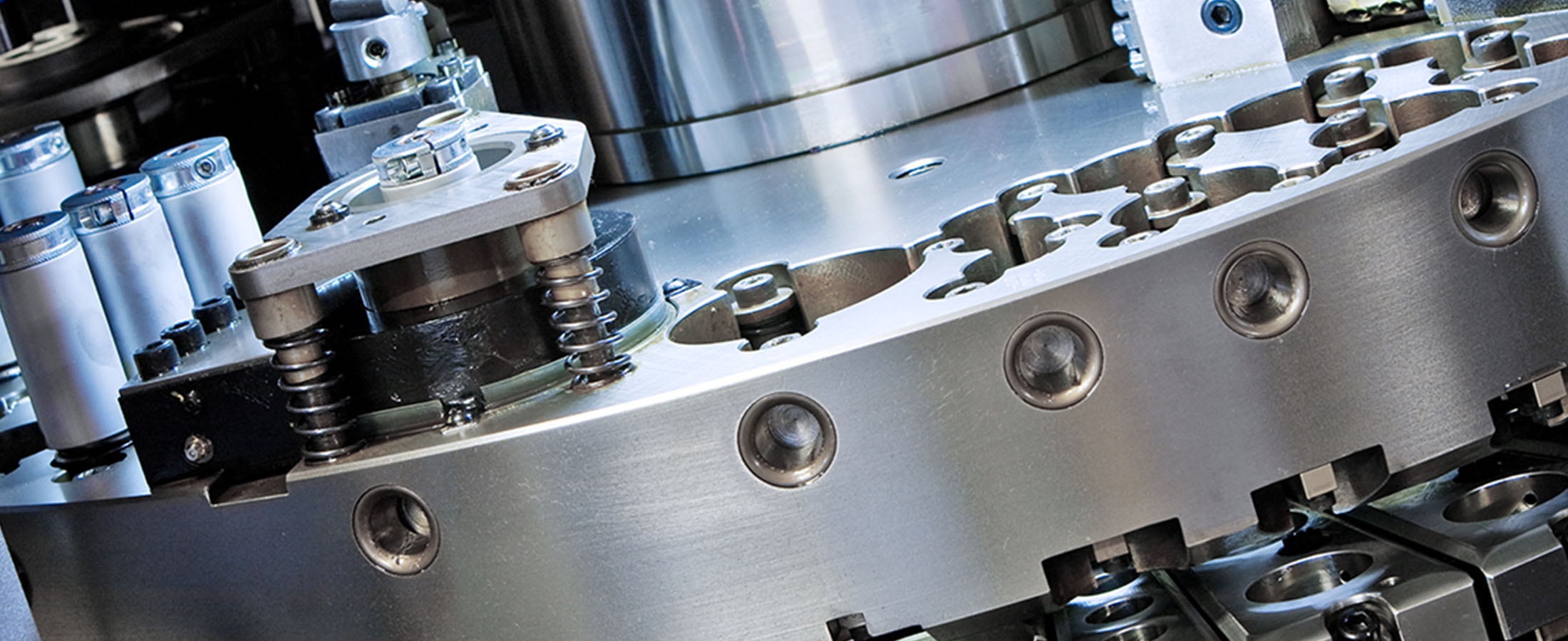 EXDIN Solutions is a manufacturer specialized in ultra-high pressure equipment up to 14 000 bar (200 000 psi). The company designs and manufactures high-performance, automated HPP (High Pressure Processing) systems.
High Pressure Processor (HPP) is the unit where ultra-high pressure is generated and the pressure is uniformly applied around and throughout the packaged food product.
HPP Filling Lines provide optimal and cost-effective solution in the food processing and packaging industry, simplifying their operations with the help of automated features.