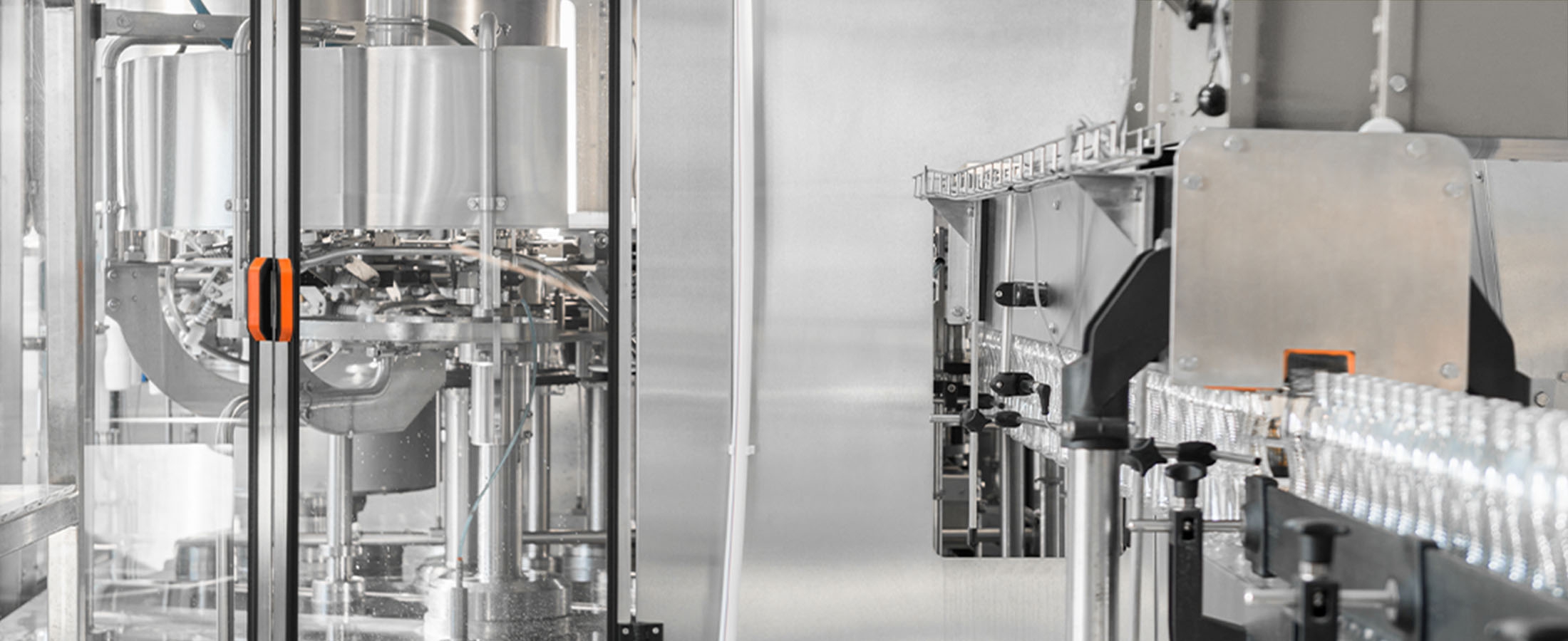 The primary advantage of our processors is that the filling, HPP and packaging process can be easily and affordably automated, that implies the elimination of all manual labour. The complete line consists of:
Tank
Filler with capper / sealing
HPP
Dryer
Labeller
Batch code marker
Packaging machine

Advantages of automated HPP filling:
Eliminates unnecessary operations and considerably reduces Operating Expenses,
HPP immediately after filling;

Prevents deterioration of sensory quality and enzymatic oxidation,
Prevents growth of microorganisms in the raw food,
Highest nutritional and sensory values,
Additional safety and extension of shelf life.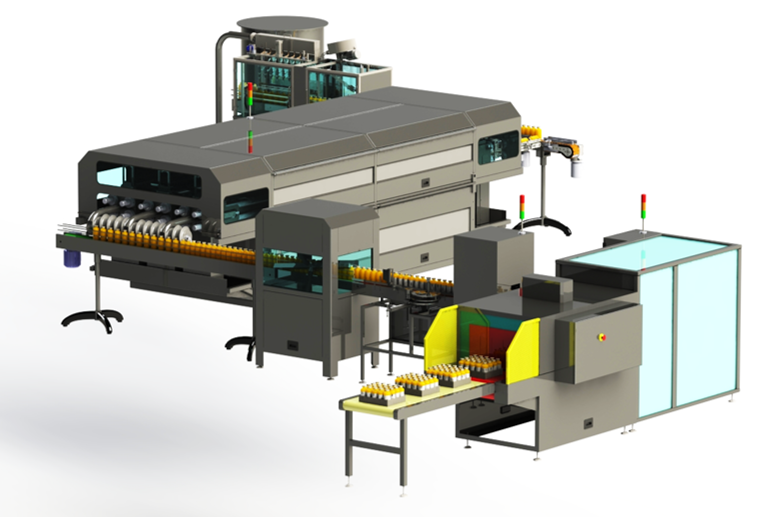 Get in contact!
We look forward to receiving your questions or inquiries: contact@exdinsolutions.com
Please use Configurator in order to make optimal selection of equipment for your operations.