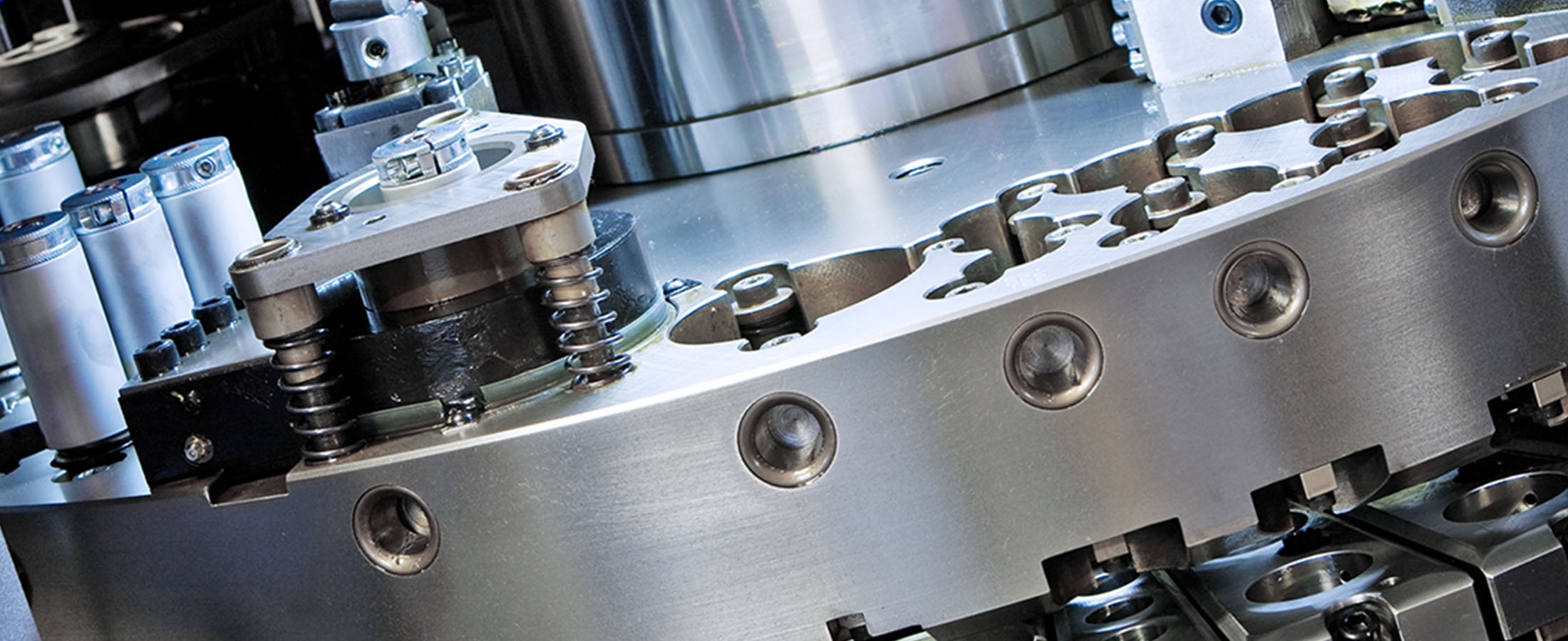 EXDIN Solutions is a manufacturer specialized in ultra-high pressure equipment. The company designs and manufactures high-performance, automated HPP (High Pressure Processing) systems.
High Pressure Processors (HPP) are the units where ultra-high pressure is generated and the pressure is uniformly applied around and throughout the packaged food product.
We have made it our mission to make HPP technology available and affordable to the small and medium sized food producers. A new type of HPP processors have been designed, developed, and proven on a commercial scale to provide predictable return on investment.
EXDIN Solutions core technologies deliver superior performance and functionality in more efficient and compact form.
Multi-Barrel Design with Quick Opening Closures.
Maximum safety and reability – technology from defence industry, operates within endurance limit.
The fastest cycles - highest productivity with respect to involved resources and energy.
Independent and redundant array of vessels and pumps prevents downtimes and keeps the high pressure system operating continuously - system redundancy is critical for companies that process fresh products with short shelf life.
Direct loading and unloading allows full automation. The processor can be easily integrated into existing production line – no manual handling at any stage of operation.
Modular design of HPP system is easily scalable and can grow with the development of business.
Range of equipment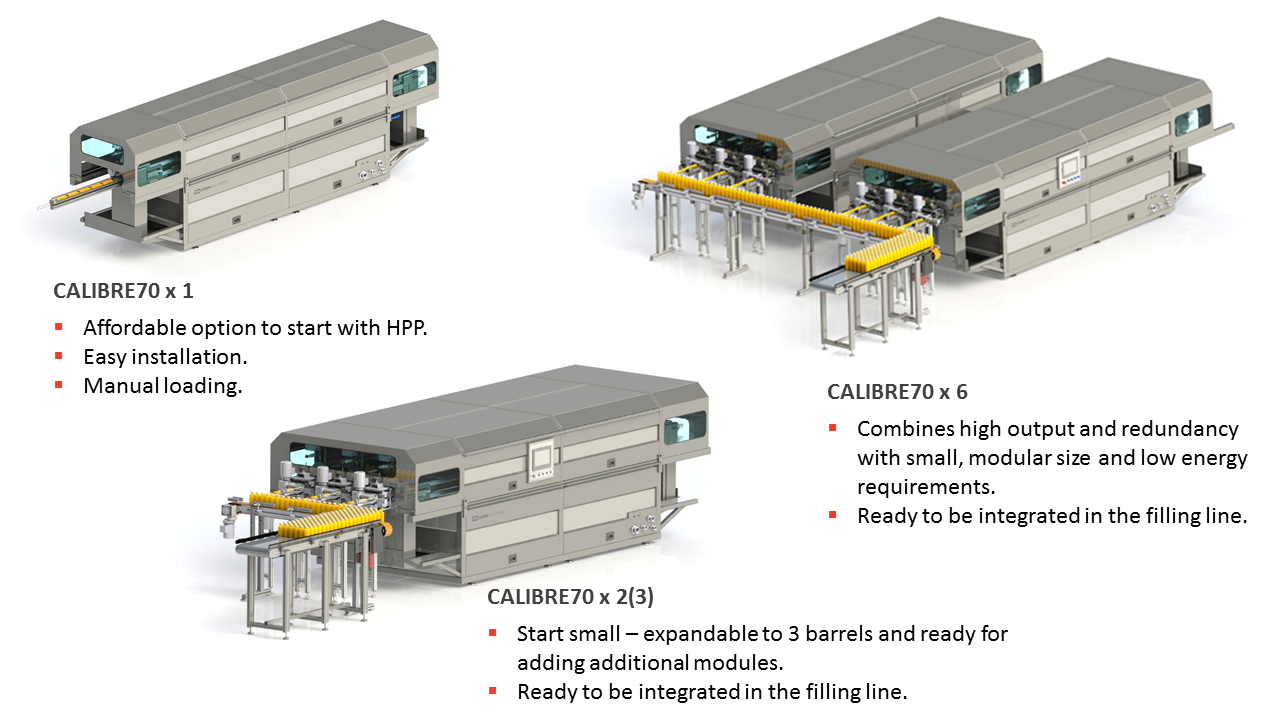 Packaging type:
Bottles
Jars
Cups
Pouches
Technical data

Get in contact!
We look forward to receiving your questions or inquiries: contact@exdinsolutions.com
Please use Configurator in order to make optimal selection of equipment for your operations.