Our mission is to provide Technologies Empowering a Sustainable World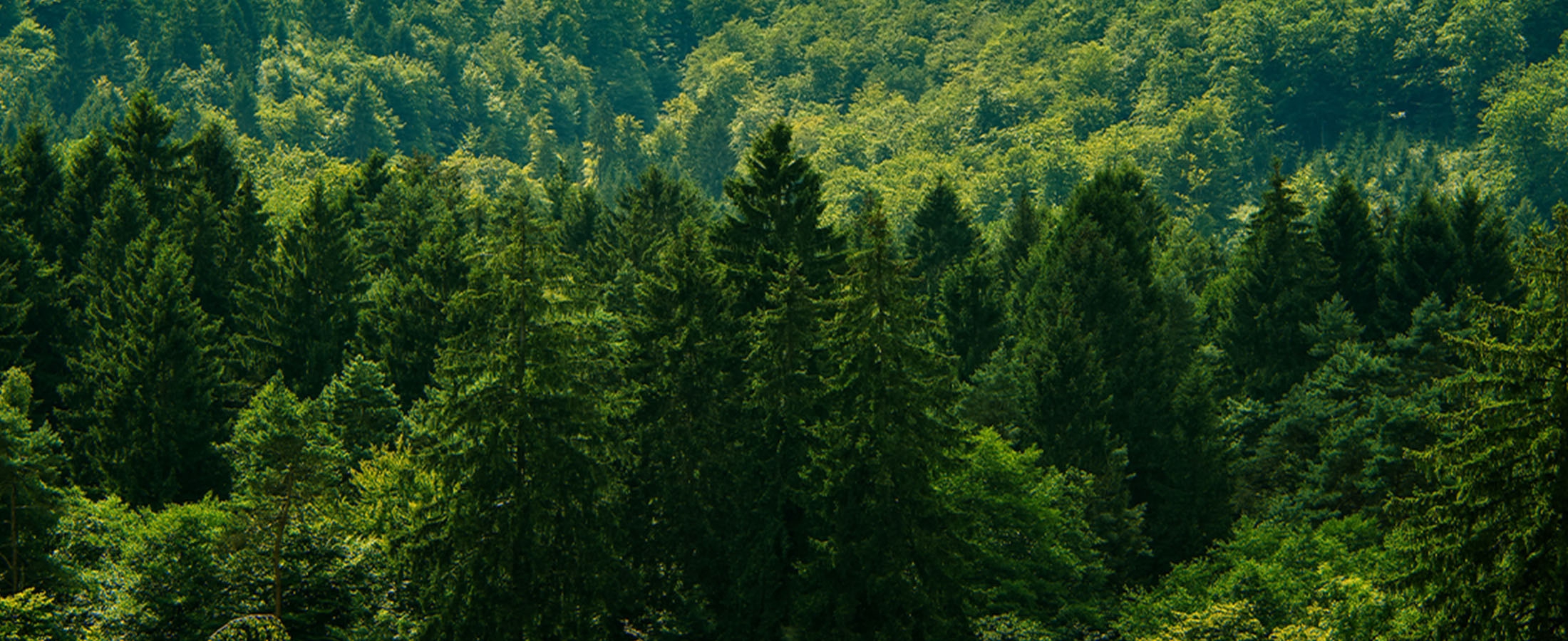 What we do
EXDIN Solutions designs, develops and manufactures specialized high pressure equipment. The company manufactures products in two segments:
High Pressure Processing Equipment
Hydrogen Compression, Storage and Distribution Equipment
Research & development
EXDIN Solutions Core Competencies that are implemented at every stage of product development and manufacturing:
Design and numerical simulations based on field-proven procedures
Design of pressure containing and controlling equipment by Nonlinear Finite Element Method (FEM)

Fatigue life predictions using fracture mechanics and Extended Finite Element Method (XFEM)

Optimization considering both performance and fabrication

Compliance with ASME VIII div3 code and European Standards

Material testing for each pressure containing component
Mechanical properties

Fracture Toughness

Non Destructive Testing NDT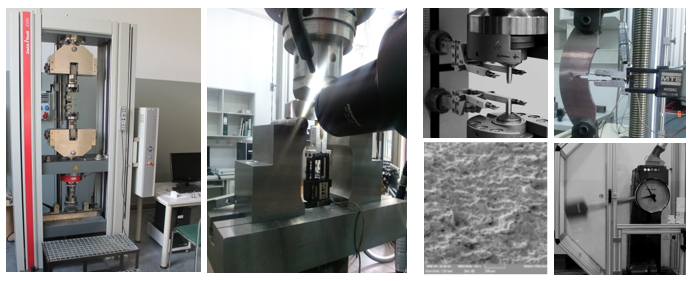 Precise manufacturing
CNC and heavy machining

Dimensional control using three dimensional coordinate measuring machine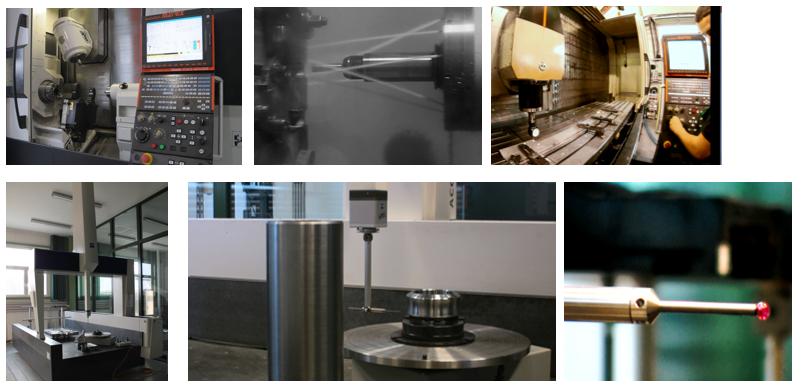 Pressure testing, processing and control
Dual autofrettage – our unique combination of mechanical and hydraulical autofrettage

Strain gauge measurments and digital image correlation

Approval pressure tests and cyclic testing in special safe test bunkers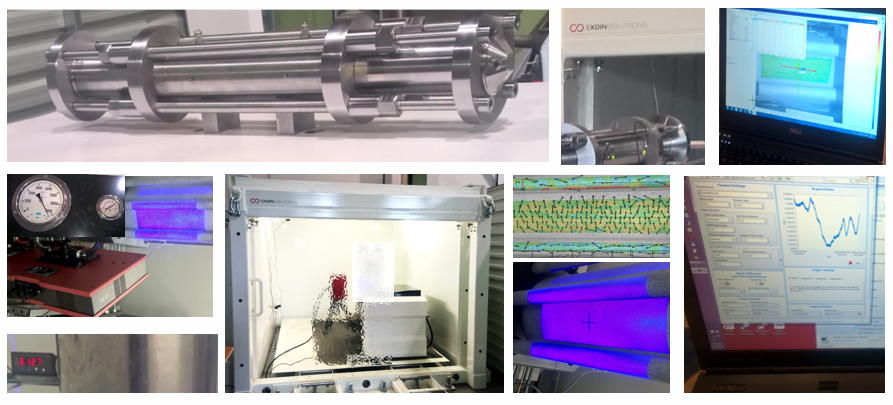 Career
EXDIN Solutions strives to be the best. We attract best talents and help them to achieve their greatest potential. Do you want to help develop future sustainable solutions? Please use the email below to contact us.