Sustainable Hydrogen Solutions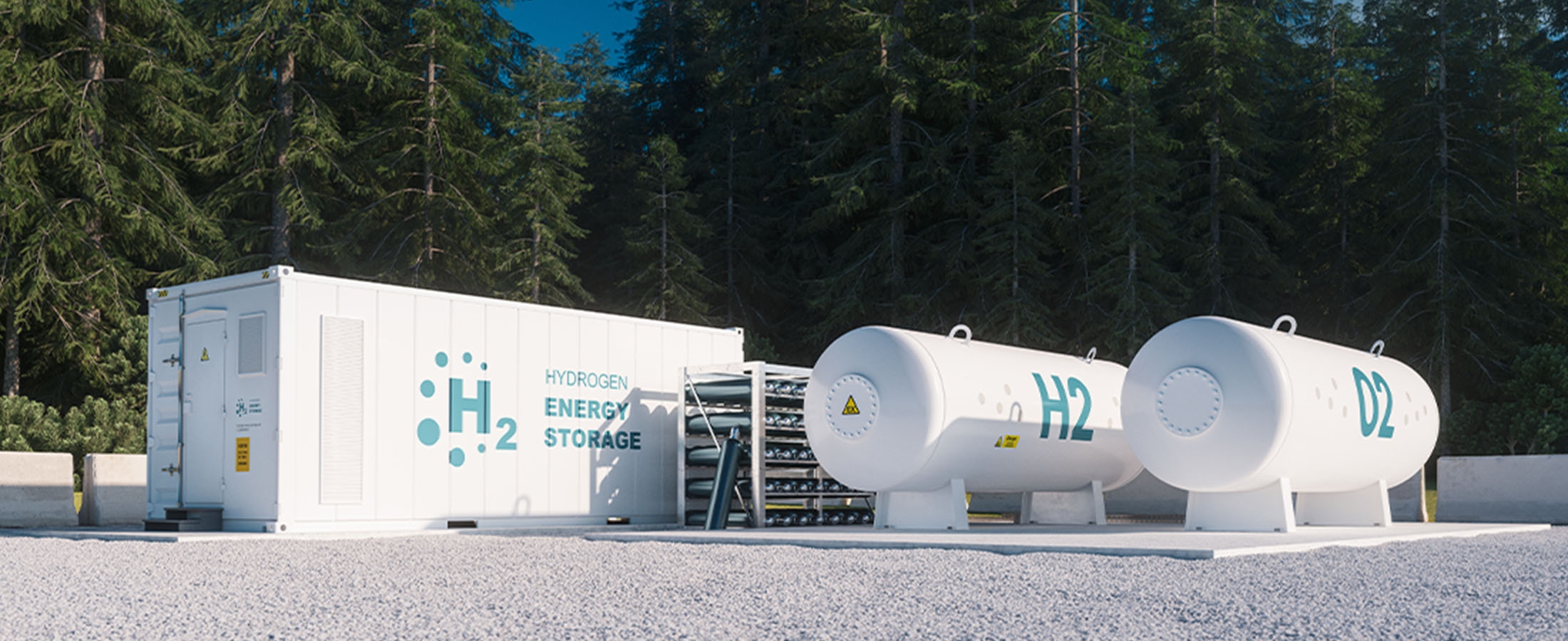 Hydrogen Refueling Stations
We offer the technology and equipment for Hydrogen Refueling Stations.
Fast refueling comparable to that of a gasoline vehicle,
HRS station capacities from 50 kg/day to 2,000 kg/day,
Modular and compact configuration:

Quick installation,
Expandable – possible gradual increase in capacity.
Components for H2 Service
EXDIN Solutions manufactures components for hydrogen from 250 bar up to 1500 bar.
Valves and Fittings,
Compressors,
Vessels.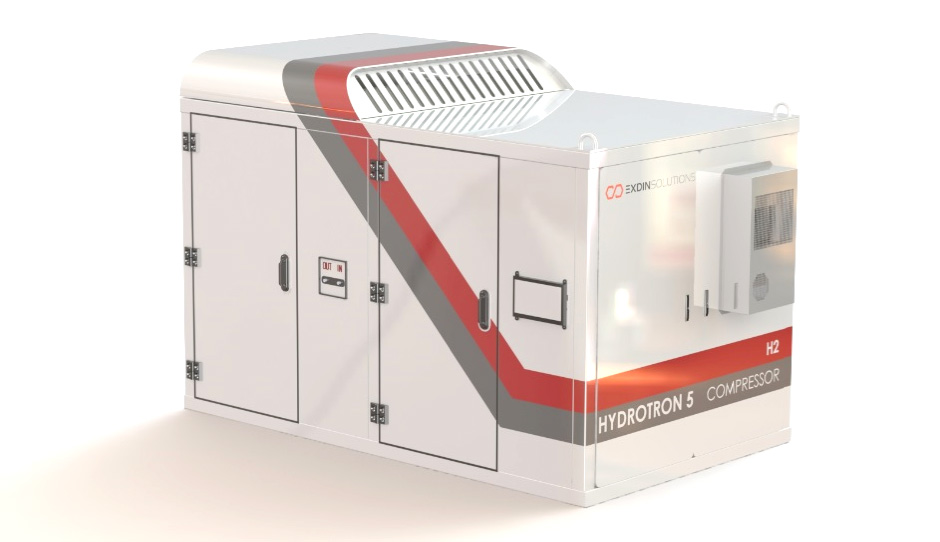 Markets
EXDIN Solutions supports the development of a hydrogen economy with a variety of refueling stations.
Heavy duty vehicles,
Light duty passanger vehicles,
Buses,
Material handling,
Energy storage and innovative fueling solutions.