Technology partner for Ultra-High Pressure Solutions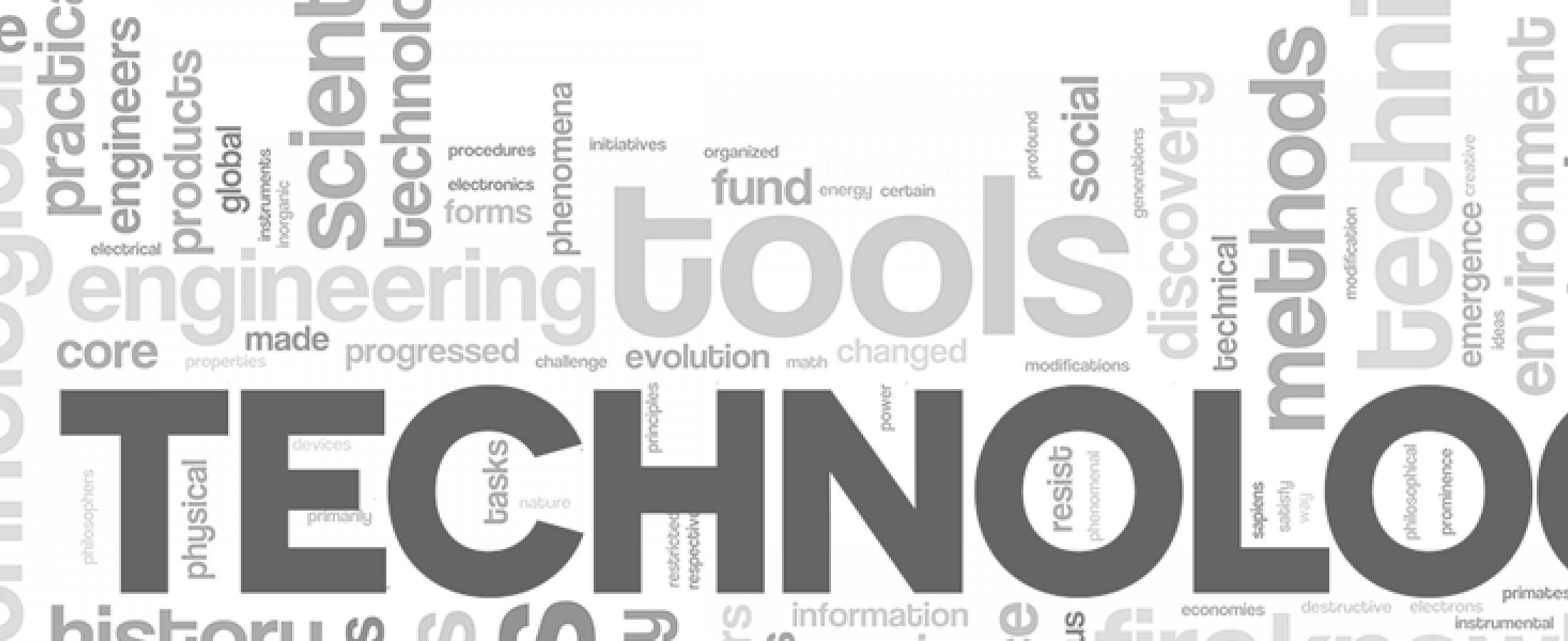 EXDIN Solutions is driven by expert and experienced engineers.
The company is specializing in the production of innovative ultra-high pressure equipment with the main goal of meeting every expectation of its customers. To achieve this we use methods, processes and production equipment which are the state-of-the-art in terms of science and technology.
Our company brings together results from worldwide research to deliver significant added value to our partners. We are working closely with our clients to contribute our unique knowledge and solutions to the products – from concept stage to commercial production.
EXDIN Solutions Core Competencies that are implemented at every stage of product development and manufacturing:
Design and numerical simulations based on field-proven procedures
Design of pressure containing and controlling equipment by Nonlinear Finite Element Method (FEM)
Fatigue life predictions using fracture mechanics and Extended Finite Element Method (XFEM)
Optimization considering both performance and fabrication
Compliance with ASME VIII div3 code and European Standards

Material testing for each pressure containing component
Mechanical properties
Fracture Toughness
Non Destructive Testing NDT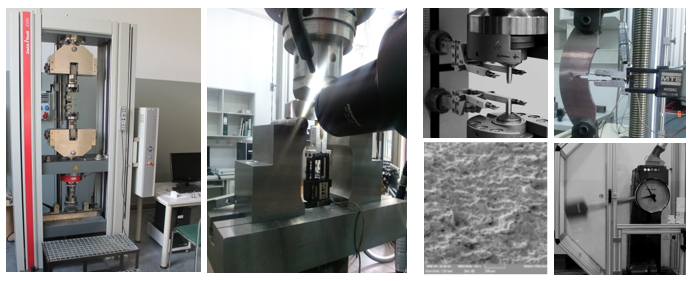 Precise manufacturing
CNC and heavy machining
Dimensional control using three dimensional coordinate measuring machine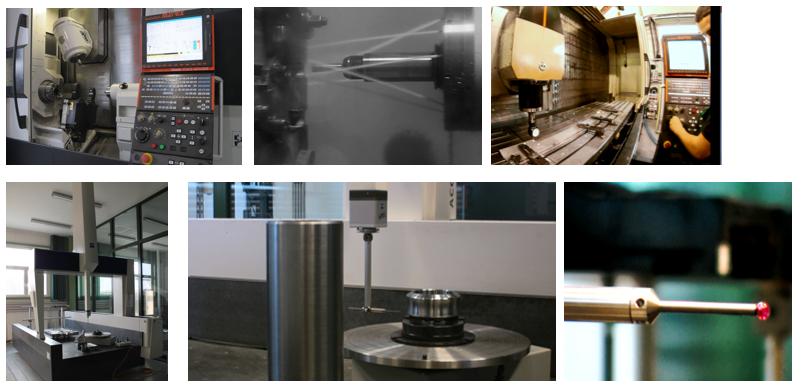 Pressure testing, processing and control
Dual autofrettage – our unique combination of mechanical and hydraulical autofrettage
Strain gauge measurments and digital image correlation
Approval pressure tests and cyclic testing in special safe test bunkers