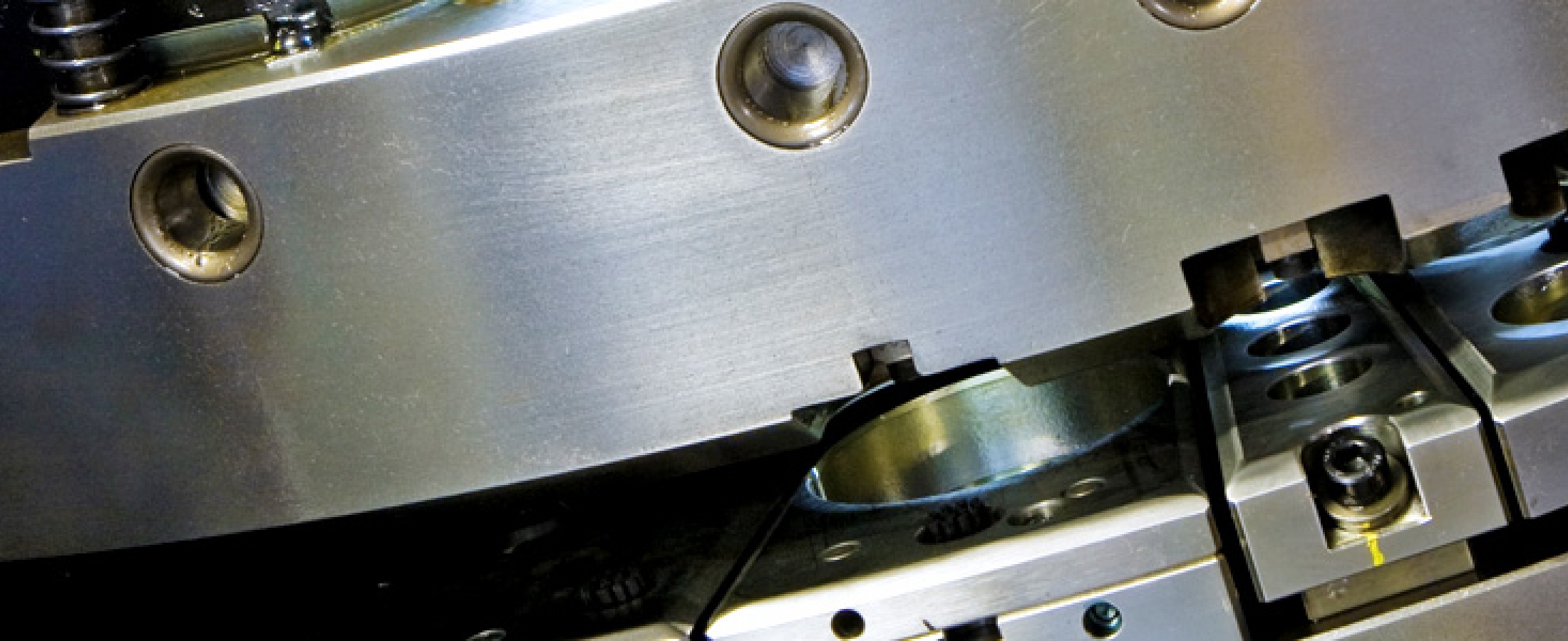 EXDIN Solutions is manufacturer of High Pressure Processing (HPP) Equipment.
All of our components and systems are designed, developed and manufactured by EXDIN Solutions in Poland.
We offer standardized (eHPP) or customer specific solutions that give lowest HPP cost per processed food unit.
When you work with our products, you can rely on the following:
High efficiency
Fully automated processing
Low investment and operating costs
Easy maintenance
Advanced engineering and long-life materials
Contact us if we can help you with any High Pressure Processing Equipment; just call +48 660 431 571 for prompt, helpful advice or send an e-mail to contact@exdinsolutions.com
Standardized HPP Systems (eHPP)
Characteristics of the EXDIN Solutions eHPP systems
Dedicated for processing of food products having diameters up to 100 mm (4″)
Max working pressure 6 000 bar (87 000 psi)
Fully automated processing - direct integration with production lines
Filling ratio close to 100%
Fast loading and unloding of processed food products
Low investment and operating costs
Easy maintenance
Small equipment footprint
Direct scalability - easy to increase production capacity as needed
Compliance with ASME and PED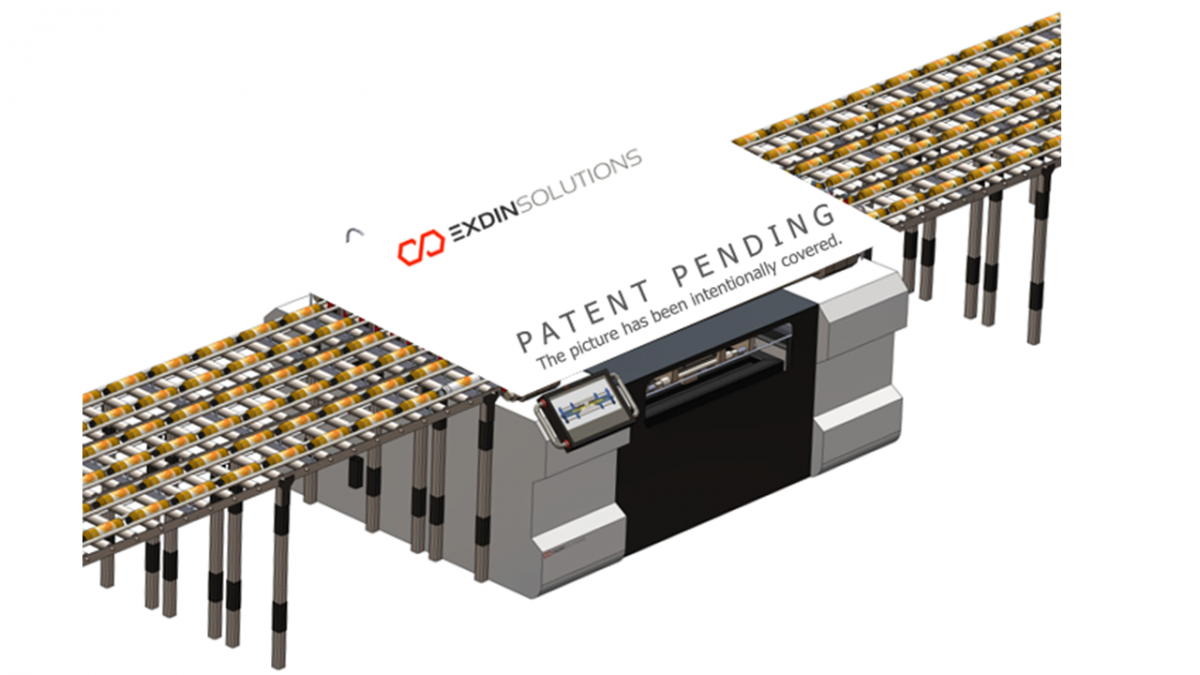 Customized HPP systems
EXDIN Solutions offers customer specific HPP systems with the following features:
Operating pressure up to 6 000 bar (87 000 psi)
Vessel diameters up to 300 mm (12″)
Vessel volumes from laboratory 1L through pilot 50L to customer-specified production capacities
Processed food products loaded/unloaded in baskets
Equipment having extended fatigue life
Please contact us if you would like to know more about our high pressure generators.